Our services
Our services
We offer many services to help you with electric vehicles. We can assist you with your needs' analysis, choice of charging station type and installation. Not only that, but we also offer support in applying for government grants.
With Borne de recharge Pro, you'll have access to the best electric charging installation service in the region.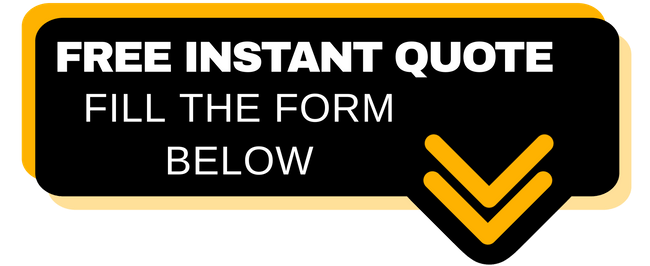 Residential electric charging station
We offer a complete service! From design to installation to energy consulting. We'll help you choose the best station for your needs. Whether it's a level 2 charger or a solar carport, we have you covered from A to Z!
Are you a business owner who wants to power his customers' cars? Or maybe a hotel that doesn't have enough parking for all its guests? We can help! We offer both fast and level 2 charging solutions.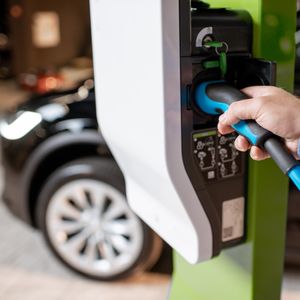 Multi-residential charging station
You are a landlord or you live in a condo building? Then we have the solution for you! We can install our charging stations in your parking lot. They will help all electric car drivers!
Yes, we also offer services to businesses! We can help you power the fleet of electric cars you are converting. We can also design and install a charging station for your office parking lot.
Advice on charging stations
Not sure which option is best for you? No problem! We can help you choose the right electric charging station for you! Our goal is to provide our customers with the best tools to make the right choice!
Community charging station
We work with local communities that want to provide free or low-cost charging stations. Electric vehicles are not only better for the environment. But they also offer great benefits to many Canadians.